Stripe is one of our payment processing partners. We trust Stripe to run credit card and ACH donations because of their best-in-class security protocols and ease of use for both donors and developers. Stripe, along with Donately, is fully PCI compliant, which means that you can entrust Stripe to handle and store all of your donor's sensitive payment information.
Stripe is also how the proceeds from any credit card and/or ACH donations are deposited into your bank account.
While we do also offer donations through PayPal, you will need to at least confirm your email through Stripe as a part of our onboarding process. To do this when you are being walked through your onboarding steps, should you choose to only use PayPal, make sure to click "skip this step" (as seen in the photo below).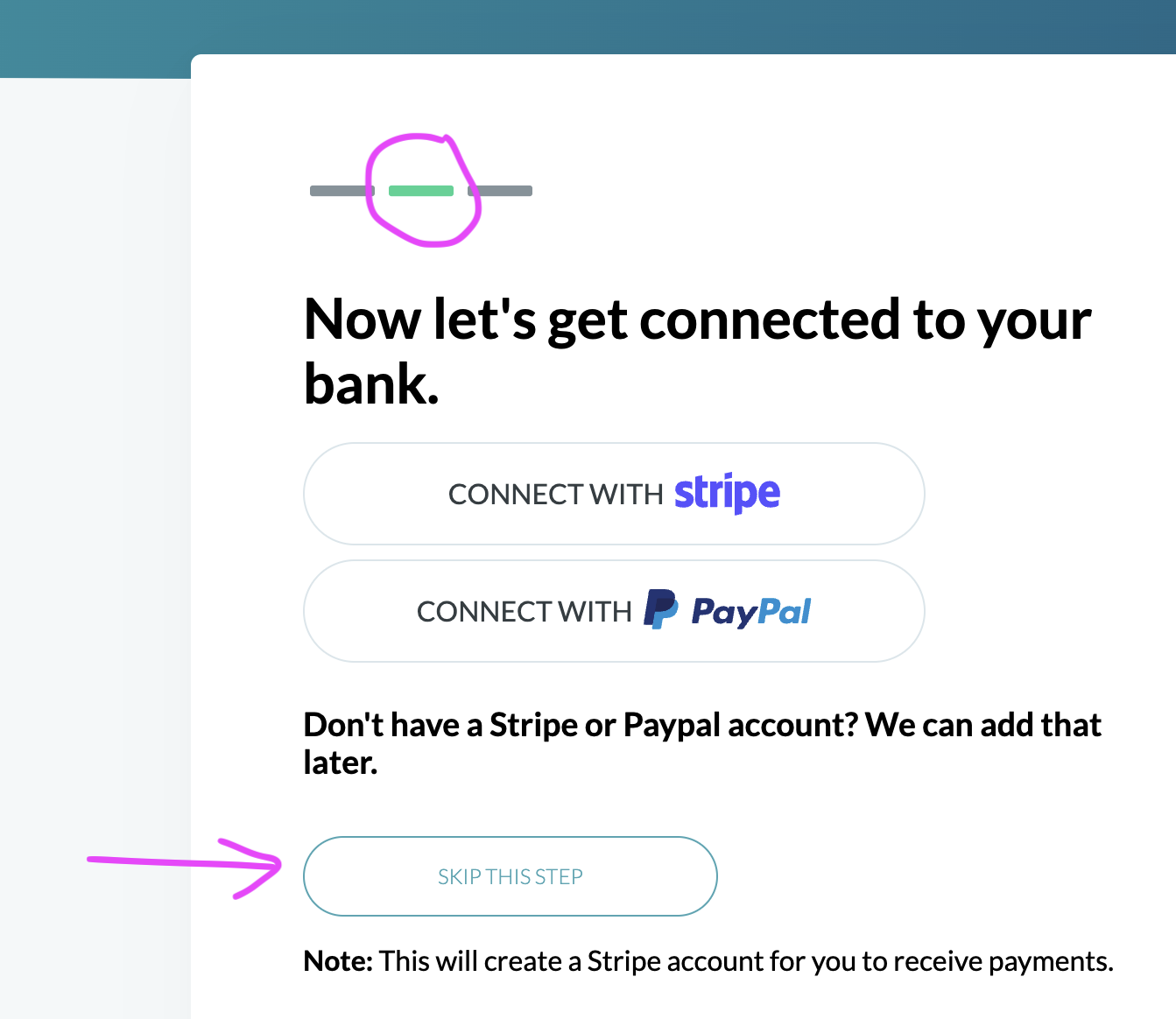 If you accidentally bypassed this area during your onboarding and are having trouble with only connecting your PayPal, contact Donately Support and they will help you reset the onboarding process with Stripe.
Neither Stripe nor PayPal has fixed monthly costs, set-up or start fees, or gateway charges. Both also offer a nonprofit discount. See this article for more information.